Key Industries for Investment Promotion
Finding Business Premises
Assistance in acquiring land and improvement of matchmaking services
Find out more
Industrial Clusters Map
The World Economic Forum's "Global Competitiveness Report 2019" names Taiwan's "State of Cluster Development" third best in the world. From upstream to midstream to downstream, Taiwan offers sound industrial supply chains that can meet client needs, offer fast responses and quickly provide customized components. In terms of quality and quantity, the competitive nature of Taiwanese products is a major reason why foreign investors choose the island as an investment destination.
Find out more
Regional Information
The distribution of industrial clusters in Taiwan can generally be broken down into electronics and technology in the north, precision machinery in central regions, and petrochemicals and heavy industry in the south.
Win-Win Investment in Taiwan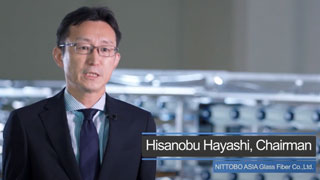 Hisanobu Hayashi, Chairman
NITTOBO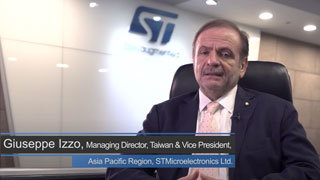 Giuseppe Izzo, Vice President
STMicroelectronics
INVEST TAIWAN 2021

We are ready and sincerely welcome you to invest in Taiwan.
Taiwan is innovative, reliable and secure.

Look at Taiwan Now! New Value, New Role

The theme of the 2020 Taiwan Business Alliance Conference is "Look at Taiwan Now! New Value, New Role." The Conference will focus on the Taiwan investment opportunities available to multinational corporations that seek to adjust their international business development strategies in the context of the COVID-19 epidemic.